Meaty Marketing
Tasty tidbits that will fill you up with marketing ideas. Pairs well with Cabernet Sauvignon...
Posts about Entrepreneurship: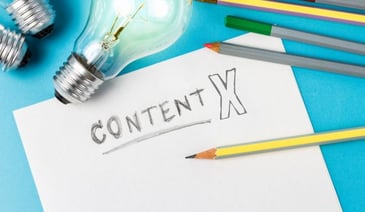 TL/dr: Content X is a term that refers to any type of digital content that you create and share...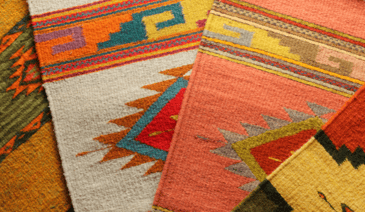 Native American Trading Posts
Today is the first day of American Indian Heritage Month, a time to...